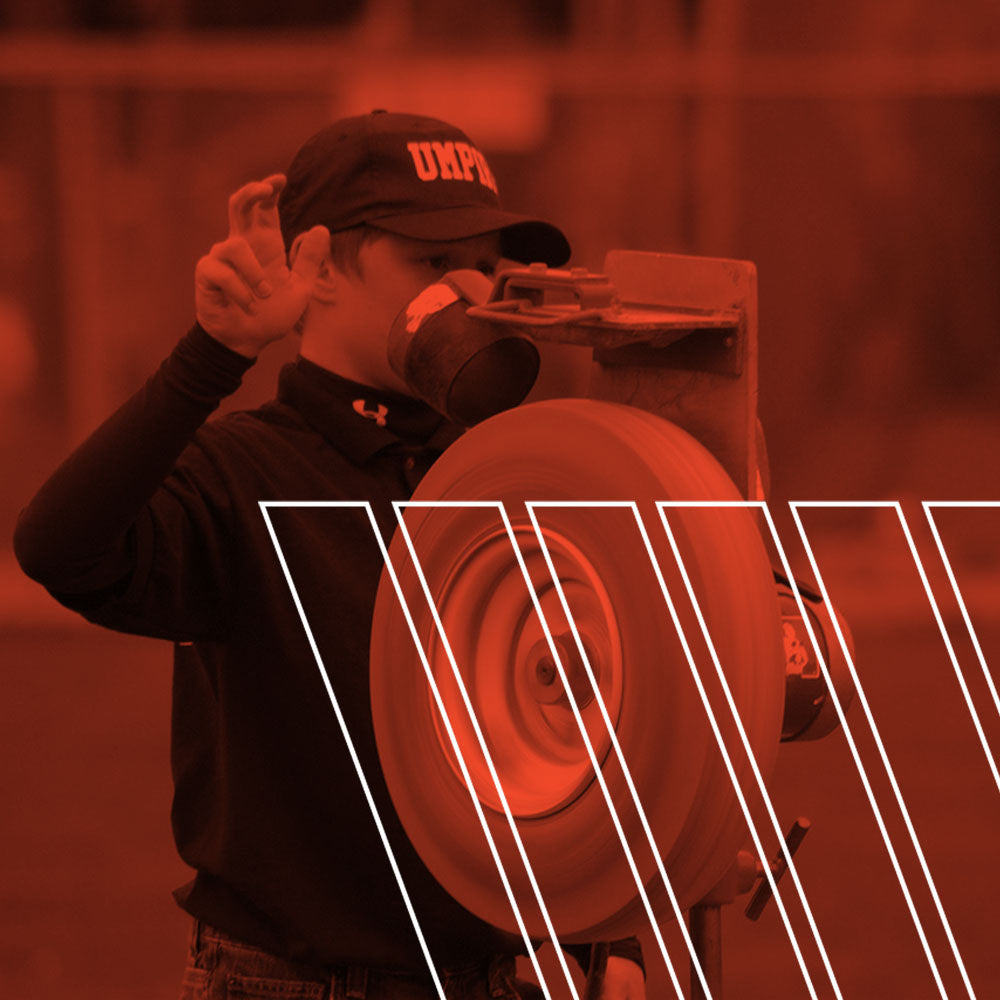 Your Next Win Starts Here
You know it. We know it.
Baseball is more than a game. It's a feeling. It transforms regular people into the kinds of players we looked up to as kids.
That's what we do here.
We provide the equipment that fills the gap  between being a good player… and being a great player.
You bring the talent and drive. We bring the gear and guidance.
At Anytime Baseball, you'll find high-quality gear and training equipment carefully curated so you can trust it's accurate, reliable, and affordable. Each piece of equipment has its own set of technical specifications. We break those down to guide you toward confident purchasing decisions. 
The best teams, training facilities, and players trust the equipment and experts you'll find at Anytime Baseball. 

8,447+
Number of baseball players, parents & coaches served

2,550+
Number of baseball teams helped

150+
Number of batting cages outfitted
A team of baseball experts to coach your next
play

purchase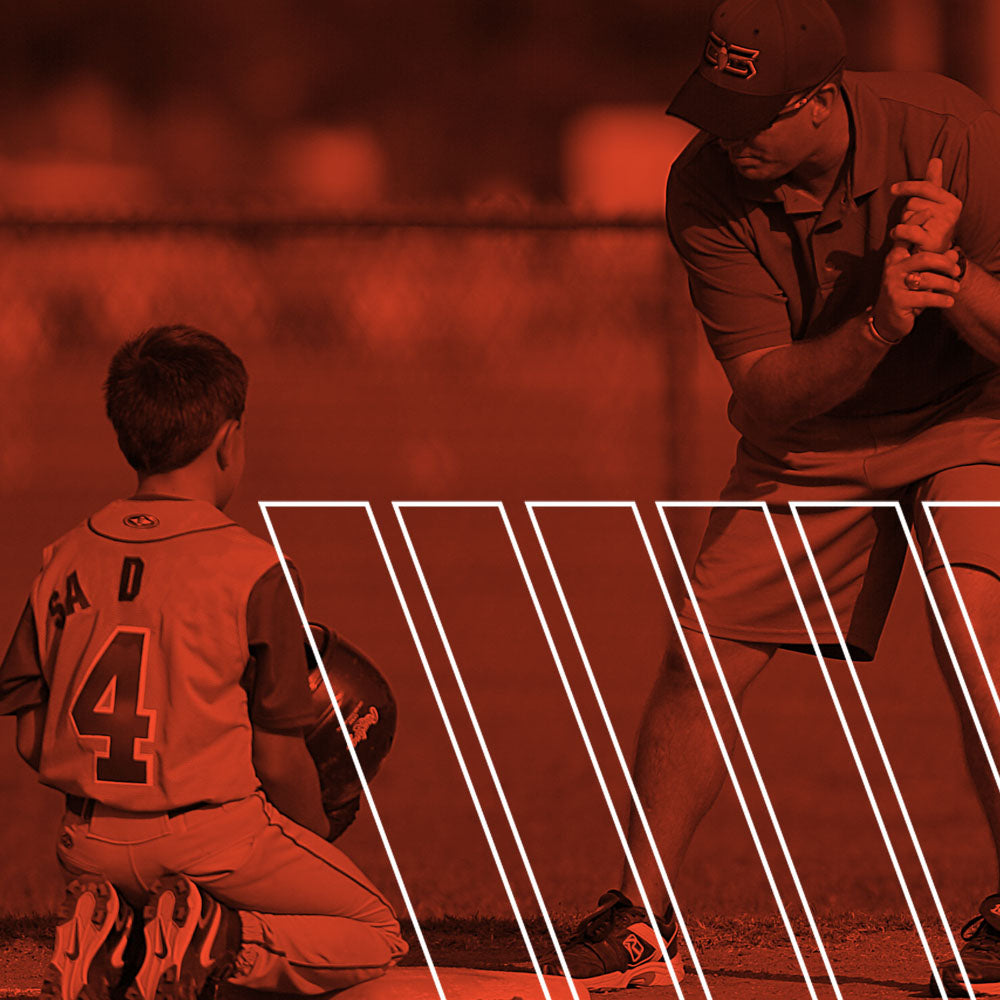 At Anytime Baseball Supply, you shop with people who help players be their best. 
Our team members are baseball experts who know what it takes to win, and we're always on the lookout for the latest and greatest in baseball technology. 
Whether you're looking for a new pitching machine, pitching mound, or a swing trainer, we've got you covered. And with our commitment to providing Grand Slam customer service, we're always here to help you find the perfect gear for your needs.
Whether you're a seasoned pro or just starting out, we can take your game to new heights.
You're only one pitching machine, pitching mound and swing trainer away from getting to the next level.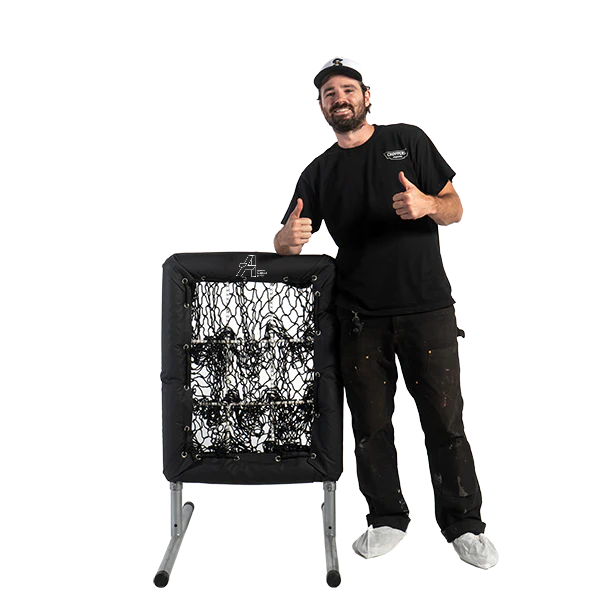 OUR FOUNDER AND COACH
Kevin King founded Anytime Baseball Supply in 2019, in Los Angeles. He saw there was a need for high-quality baseball equipment that players and teams can rely on to get them ready for every pitch, every inning, every game.
Today, Anytime Baseball Supply has fulfilled that need for close to 10,000 happy customers and future baseball stars.
He believes every player is a swing away from fulfilling their dream. 
Kevin's here, with our crack team, to make that happen. 
He's also here rooting for his hometown LA Dodgers.
And if you're wondering why he's wearing bags on his feet, please don't ask! (#DodgersFan)
Some of our happy customers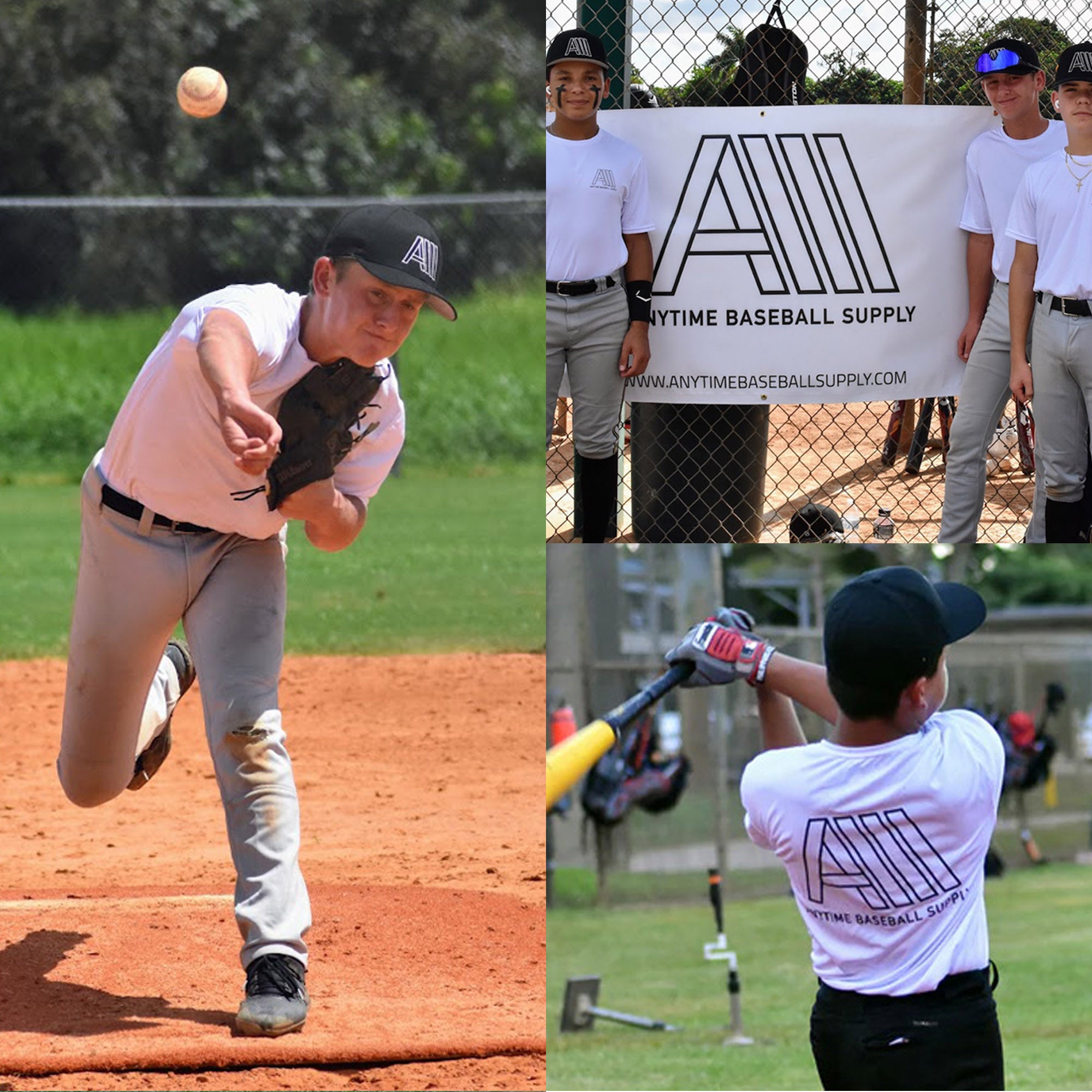 ANYTIME BASEBALL PROUDLY SPONSORS THE SOUTH FLORIDA 12U TBT BALLERS
3 cheers for the South Florida 12U TBT Ballers! (and one for the ump)
Anytime Baseball is a proud sponsor of the TBT Ballers in South Florida.
Our TBT Ballers are a 12U team dedicated to the game of baseball more than any other team we have seen. They practice 5 times a week and play in Perfect Game tournaments almost every weekend, winning most of them. 
It's an honor to sponsor these young athletes and future baseball stars. 
Go TBT Ballers!