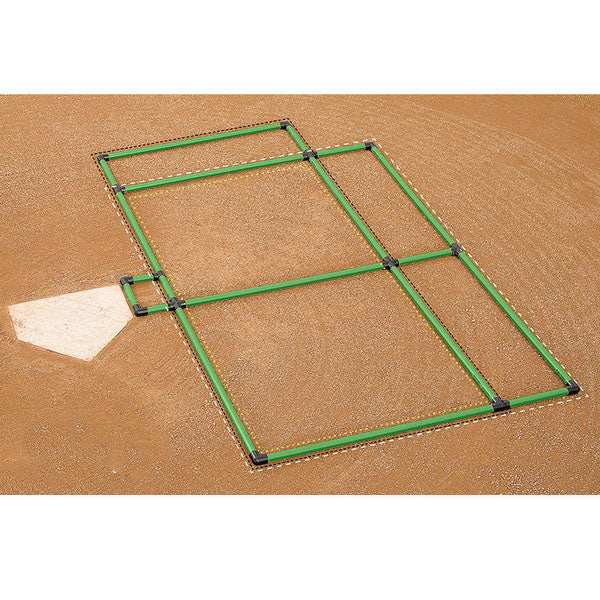 To have a field looking in mint condition, you need a clean and well defined batter's box. Painting the box is a task that can be very time consuming, but with a baseball batter's box template you can get faster and more precise results.
Our collection of batters box stencils and templates come in a variety of sizes for both softball and baseball. You'll also find a template for every level of play, from youth to pro. This includes little league batters box templates, softball batters box templates, and more!
For example, our 3' x 7' Foldable Softball Batters Box Template is an excellent option for painting a softball batter's box. But if you need a standard batter's box for baseball, we have you covered with our Official 4' x 6' Batters Box Template.
Both of these products have important features that make them top-of-the-line batter's box templates.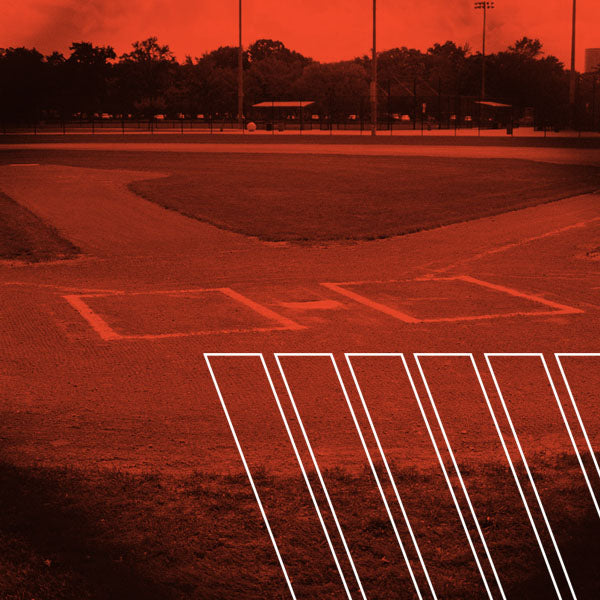 Constructed with lightweight aluminum, our batters box templates can easily be transported on and off the field.
They are a simple solution that leaves a perfect 2" imprint of your desired batter's box dimension. After that, you have an easy template imprinted on the dirt for you to follow.
If you run a club or school program with both baseball and softball at various levels you might be looking for a product that can do it all. Look no further than the Fully Adjustable Batter's Box Template, which can be adjusted for official baseball, softball or little league size batter's box templates.
There's an option for every level, and with one of these templates, you will save plenty of time and effort and ensure that you have the best batter's box you can possibly have. To complete the look, be sure to incorporate some backstop padding into your baseball field! 
Best Selling Batter's Box Templates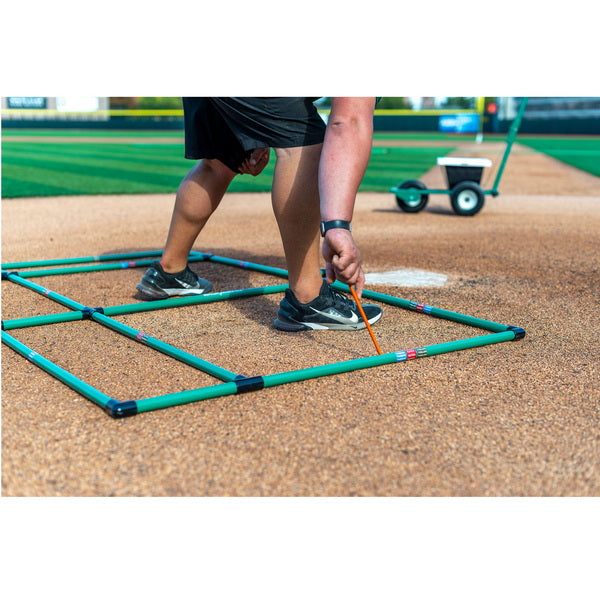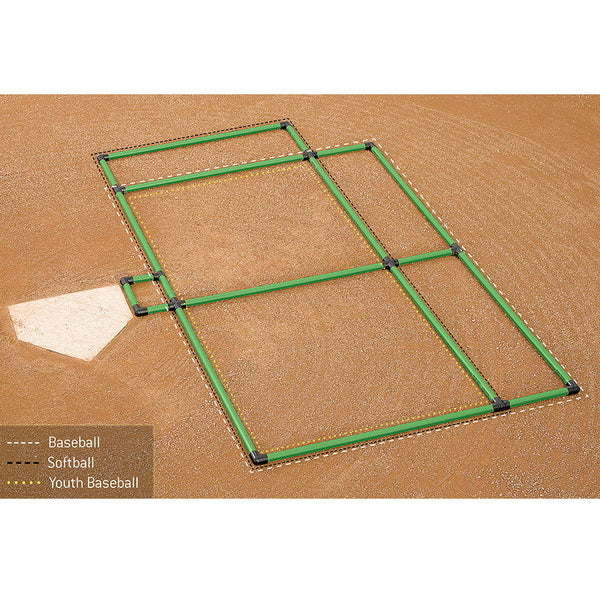 Effortlessly create precise batter's boxes for youth baseball (3' x 6'), baseball (4' x 6'), and softball (3' x 7') sizes using our versatile template. Simply align with home plate and scribe with a tarp stake the outline of the box you need.
Clearly marked tubing for easy alignment.
Works for youth baseball, baseball and softball